THE LONG TERM KEY TO WEALTH IS…
THE LONG TERM KEY TO WEALTH IS…
… BUYING ASSETS BELOW MARKET VALUE THAT WILL PAY YOU A MONTHLY INCOME.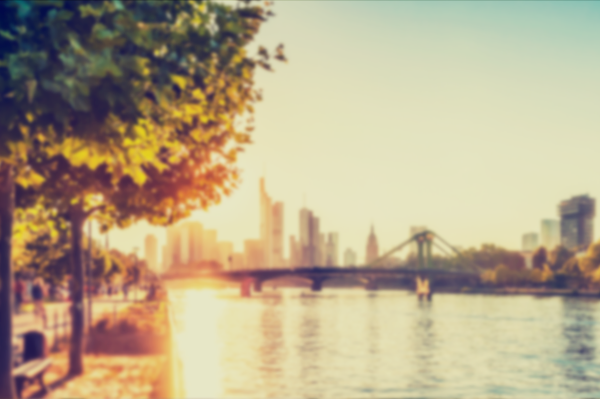 You see when you buy an Asset Below Market Value such as a property, you're actually paying the TRADE price for it, not the RETAIL price that you would at say an Estate Agents.
This means that you're already beating the 'average' investor who pays either around the market value or a slightly discounted price.
Not only that, but when you then take cashflow into account, you end up earning cash each and every month on this asset.
The more of these 'assets' you have, the more cash you make.
Your life changes from scarcity, to one of abundance, and should you have a difficult month, you simply wait until the next month when the pot of money resets itself when the rents come in.
That is what we call Financial Freedom.  
But another amazing advantage is that because you bought Below Market Value, and maybe added a bit of value to it; 6 to 9 months later you get to remortgage the property, and bring out most of your original investment (subject to the valuers of course), so that you can do the same again when you buy your next property.
So you can see how quickly this can create long term financial freedom.
Here are some examples of deals that i've just posted into my Private Members Only Area are here :
Bishop Auckland (County Durham)
Purchase Price £55
Refurb £3k
Others on Rightmove £85k
Rents at £400 per month
Shildon (County Durham)
Purchase Price £40k
Refurb £7k
Others on Rightmove £60k
Rents at £380 per month
Shildon (County Durham)
Purchase Price £47k
Refurb £4k
Others on Rightmove £65 & £65k
Rents at £400 per month
All three of these properties will generate between £150 and £250 per month cash flow, with the potential to take out ALL the deposit that you paid in 6 to 9 months.
We have clients doing this.  Now.
And these are just based in one location, we have properties throughout the UK coming being made available, ALL at significant discounts of around 20%.
So if you'd like to be the next property mogul who generates a monthly cash flow that covers all your expenses each moth, then lets talk.
(Visited 75 time, 1 visit today)