Kevin Green
Kevin Green
Having previously been one of the Kevin Green Wealth Coaches in the past, I can say that it's been an absolute blast to work alongside him.
It's great for people to see that there is a path to wealth, and that those that take action with the right amount of coaching can obtain financial freedom.
The 2 day Kevin Green Wealth Training days are worth attending, there is a lot of content, it's always loads of fun, and you'll make a tonne of notes that hopefully you can implement when you get home.
Whilst Working with Kevin Green;
I've been fortunate enough to meet with some very wealthy people, and I also get to learn a lot from them just by being around them.
You'll also get this when you attend the 2 day Kevin Green Wealth Training.
The Kevin Green Wealth Training is often held a couple of times a year, and you can pick up tickets directly from the  Kevin Green Wealth Website
If you're serious about taking action and starting to invest in property, then this is an event that you can attend.  Many people talk about what they are going to do – and then seem to not take any action. Which is a shame as we are all capable of making more money than we ever dreamed of, you sometimes just need the right guidance.
Download My Podcast Series
If you're sitting there as you're reading this and thinking I need to do something, but i'm not sure how to start, then this is a great place, as you'll begin to get lots of hints and tips at investing in property, or starting your own business.
Take a look at some of the things you'll learn at the Kevin Green Wealth Weekend :
You will learn the following :-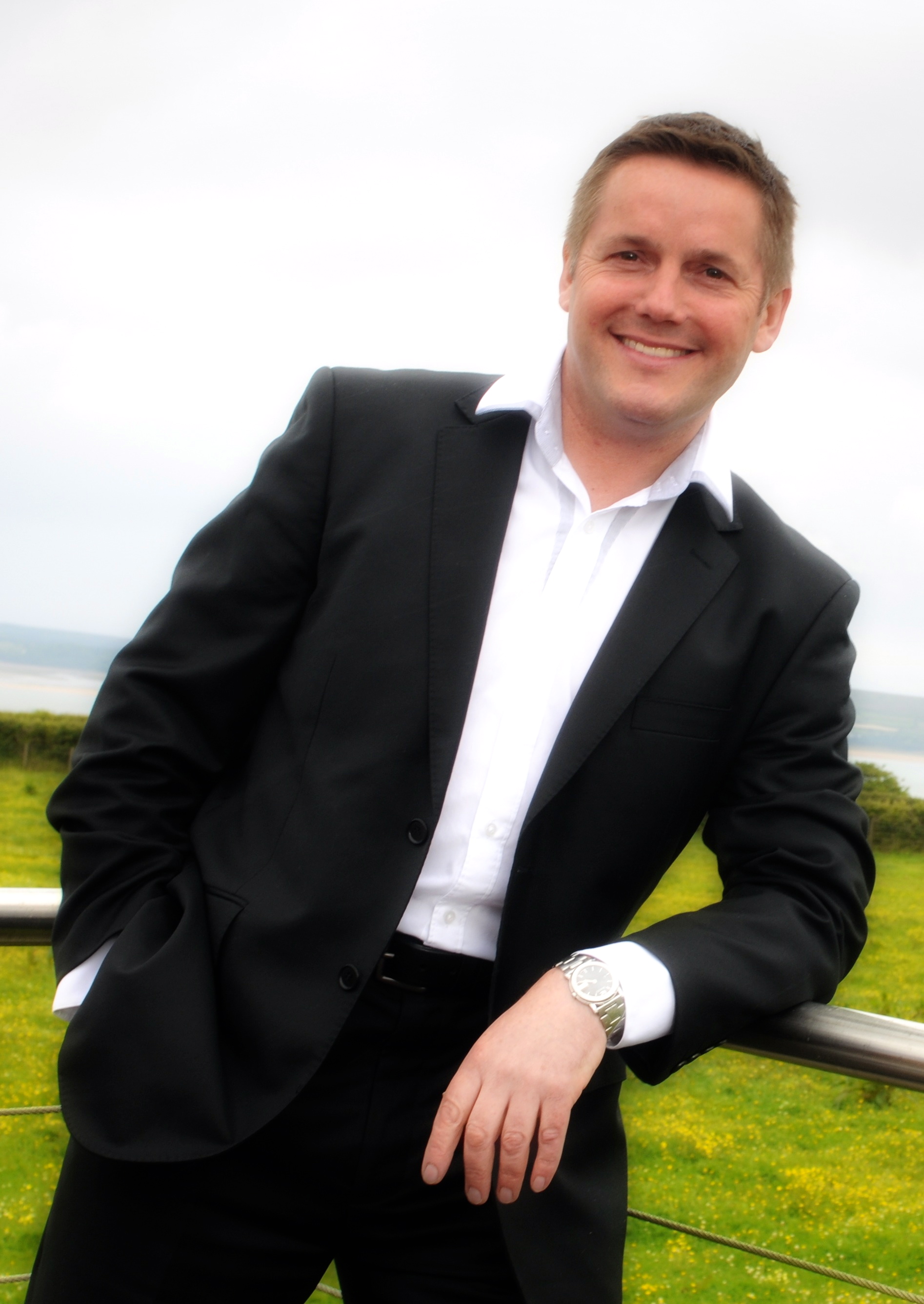 How to become a 'Bank'
Business start up tips
High profit business examples
How to start with no money
Credit repair, build and growth
Joint ventures
How to grow significant cash flow and value in business and property
High profit trading companies
Kevins 70/30 rule
Exit strategies for safety
Access to Kevin's team and Business systems
Whatever you decide to do in life, it's always about taking action. Don;t sit around hoping that things will change, you have to get out there and make it happen.  I've personally seen to many people sit around and do nothing and then eventually decide to take action and be successful.
Why wait ? Why not take that action now, and leave all the years of hardship to one side.
Update – May 2016
Hey guys, I'm no longer working with Kevin Green Wealth, but I still  recommend him of course – you can find his website here Kevin Green Events
I simply decided to step back and review where I wanted to be and what I wanted to be doing, and so I decided to focus on my own business instead.
I've loved working with Kevin and his team and have had many highlights which I will remember, but if you can get some training from Kevin, I would always advise that you do so.
best of luck !
Author : Daniel Latto
(Visited 697 time, 21 visit today)